Best Cornet For Beginners
Beginner player means one of three things:
A child playing for the first time

An experienced player taking up a new instrument

A mature student trying something new
Either which way people are looking for a few key things: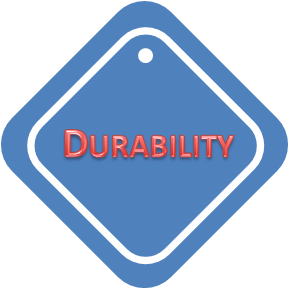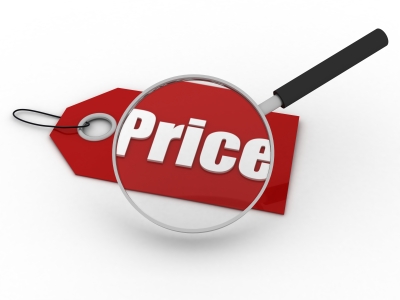 As you can see from above we sell a wide range of beginner level Cornets here at Normans – but choosing which is best for you can be a daunting task. Let's help you with that.
For young players it is essential that the instrument is up to the rough and tumble of everyday life and can be easily transported: while this is not a central point it may be worth checking if the instruments case has straps, or has to be carried by the handle, as many smaller children really feel the benefit of the rucksack style cases.
Another consideration in choosing your instrument is the quality. In theory you will take to your new instrument like a duck to water quickly progress and be playing in the Albert Hall by the end of the year. Possibly. Here you come to your first major choice; do you want an instrument of slightly high quality that will last you longer and hold a higher re-sale value for when you part and upgrade; do you want a cheapest, most basic model to get a feel for if you like to play and whether or not its something you will continue with; or, failing that, something in the middle?
For mature learners or players swapping to – or learning another – new instrument it may be worth looking into buying a Yamaha or Besson which are towards the top end of the beginner level instruments and hold better re-sale value as easily recognisable and respected brands.
At the opposite end of the spectrum we have the young and enthusiastic for whom cheap and cheerful might be the way to go, really it all dependant on your commitment to playing and whether or not the instrument may be subjected to any abuse in the chaotic world of school. A particularly attractive option for the unsure is the Normans rental package
But at the end of the day all these considerations come to naught if the price isn't right. Here at Normans we pride ourselves on providing our customers with wide choice of quality instruments and we understand that price is just as important to our customers as it is to: this is why, if you see a cheaper deal elsewhere we'll try and match it. With Normans Pricematch.
If you have any further questions, feel free to drop us an email or leave a comment below.